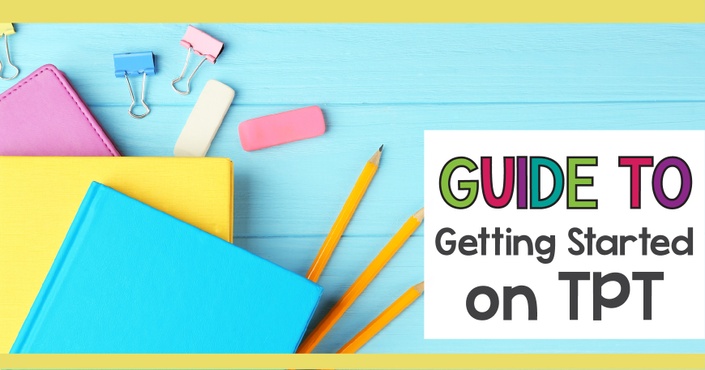 Getting Started with the Basics of Selling on TPT
Learn tips and tricks that will make selling on TPT easier for you to start.
It's overwhelming to think about creating a shop, designing resources, and all of the technical aspects of getting started.
This ebook will walk you through the basics and help save you time and confusion about where to start.
With so much information at your fingertips, you could dig around for days on blogs, looking for answers to your questions, and become completely overwhelmed.
It doesn't have to be perfect.
You just have to start. Start now with this ebook. Then email me with any questions you may have. I'm here to help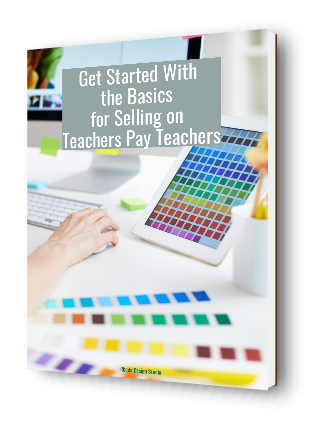 Guide includes:
Basic getting started steps.
Tips and tricks from top sellers.
Ways to create a cohesive look in your shop.
The best way to make covers.
Your Instructor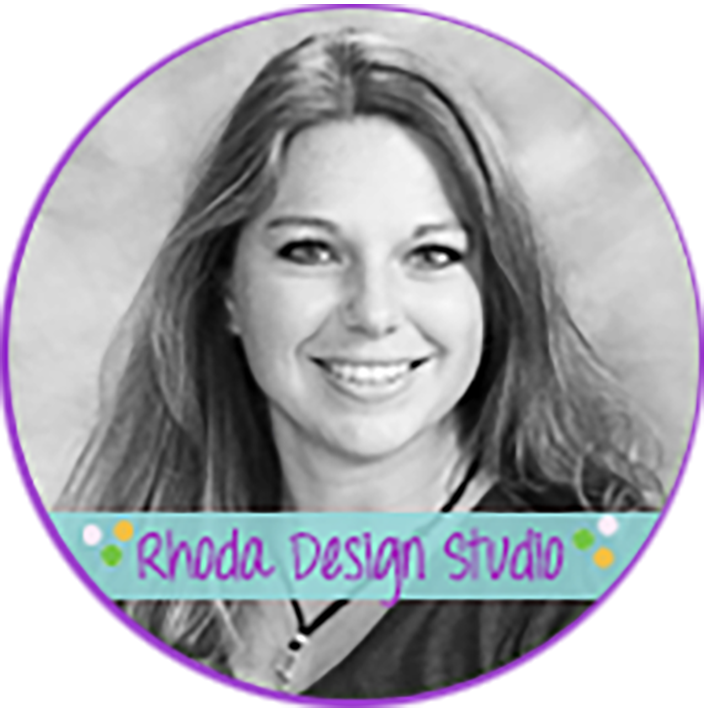 I'm a teacher who also creates educational resources and graphics. My time is usually spent finding ways to share the information that I have learned with others who would like to learn about technology, creating lessons to sell online, and promoting your side hustle on Pinterest (hint: great graphics!!).
My site offers courses on how to design and sell lessons so you can put a little (or a lot) of cha-ching in your pocket. You have all the ideas in your filing cabinet, my courses will help you share them with your tribe and the rest of the educational community!